Back to Blogs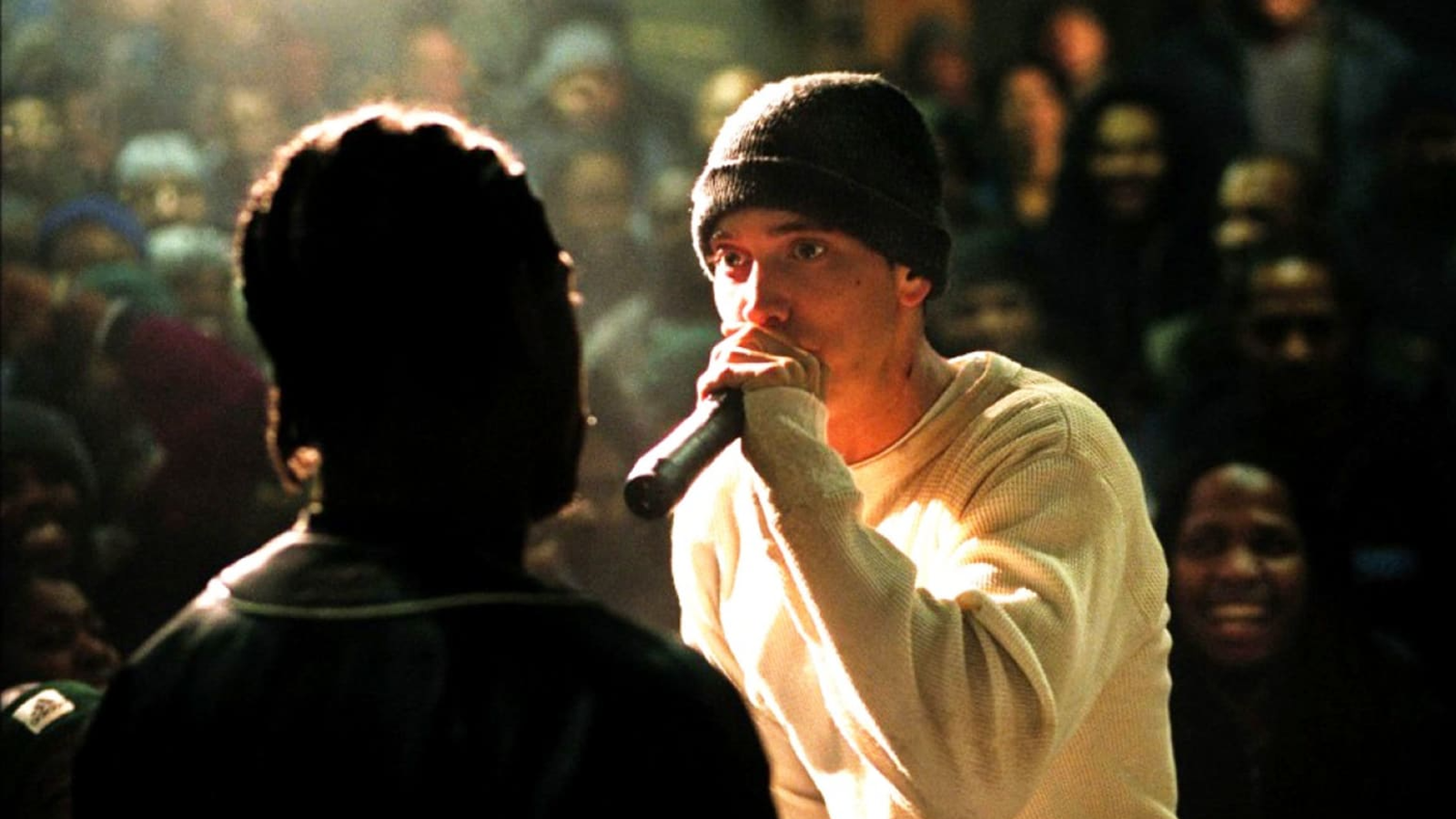 How To Deal With Interview Nerves
​So, you've arrived at an interview filled with nerves; your palms are sweaty, knees weak, arms are heavy – you may also have been listening to Eminem on the way, but we digress – to put it simply, interviews are a scary ordeal.
Relax, Breathe and Take Your Time
Pay attention to your body language, ensuring you're maintaining eye contact, are sitting up straight, and resisting the urge to fidget, slow your speech down, and take the time to think through your answers before you say them. Pausing for thought is always a good idea.
It's also important to focus on the positives in order to help you relax. You've been invited to an interview for a reason. You've obviously done something right, and the good news is, they already like you, so awkward interview moments aside, what could go wrong?
Think of the Interview as a Conversation, Not an Interrogation
Interviews are often just as much about finding out whether you're a good fit for the company as they are about skills and experience. And despite all the difficult interview questions that might come up, never underestimate the importance of compatibility.
With this in mind, try to act naturally whilst maintaining a good level of professionalism. After all, it's a two-way conversation – not an episode of Question Time. Also, nobody wants to interview a robot and/or the internet.
Remember That Your Interviewers Are Human
Forget about the formalities and remember that the interviewers are human. So, chances are, they might be nervous too. Imagining them as infallible bastions of professional perfection is often the root of a large share of interview jitters, and can be avoided.
They are able to feel human emotions and are often understandably aware of interviewees being slightly anxious on the day. They also understand that people sometimes make mistakes and won't judge you if you slip up once or twice as a result of nerves.