Back to Blogs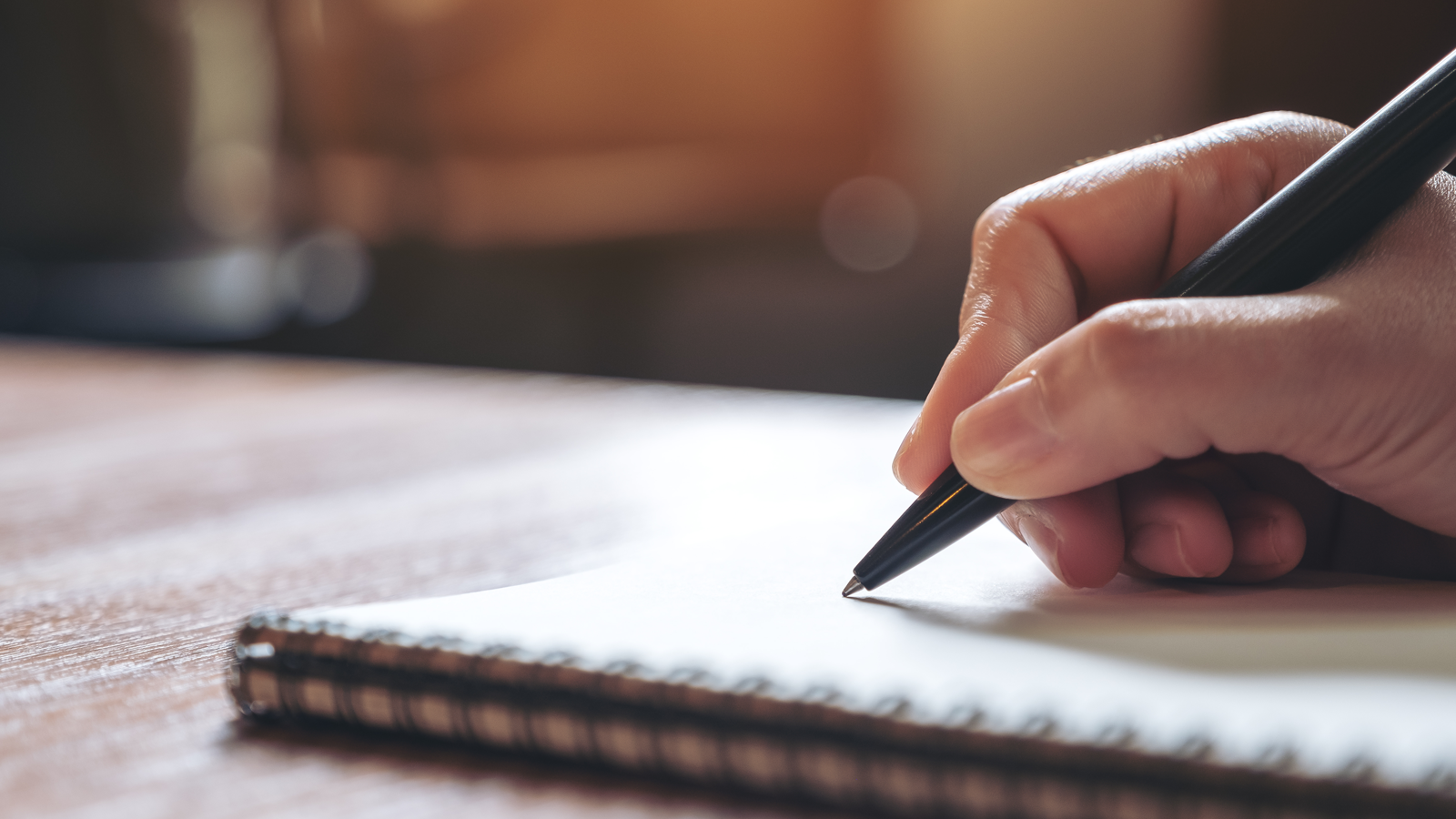 Preparing for a Job Interview
One of the most important steps to landing a job is being prepared for the interview. By doing some preparation, you'll feel more in control and will appear cool, calm, and collected as a result – qualities that are always looked for in the perfect candidate.
Review Your Application
It can be hard to keep track when you're applying for various jobs, so make sure that your Recruitment Consultant has provided you with all of the relevant information. This should include information about the job that you have applied for including a job description where possible, and information about the organisation that you have applied for including a link to their website where possible.
Re-read everything to make sure that you're confident in what is expected of you. This is also a great place to start formulating any questions that you might have regarding the job.
Plan Your Journey
It sounds simple but being late is one of the worst interview sins. Make sure that you know where you're going, how to get there and then leave plenty of time to make the journey. Aim to get there at least 30-minutes early so you have time to gather your thoughts.
Practice Interview Questions
Preparing for all different types of questions is the best way to prevent being caught off guard on the day. Confidence is key with this one, so try practicing either by yourself (in the mirror is a good idea as you'll get a sense of your body language) or get a friend to quiz you.
Prepare Your Own Questions
It's the end of the interview, you have answered all of the difficult interview questions, chatted happily to the interviewer and you're feeling on top of the world. Then they ask: "Do you have any questions?".
Saying no to this could be a sour note at the end of a great interview and make you look uninterested. Prepare a few questions in advance and avoid this awkward moment.
Don't ask questions about the salary and perks. These are all things that your Recruitment Consultant will negotiate when an offer of employment has been made. Instead, the best candidates pull out a pad with a few questions listed and then ask two or three.
Examples of good questions to ask include:
"What do you particularly enjoy about working for the company?"
"Where do you think the company is headed in the next 5-years?"
"Are there opportunities for training and progression within the company?"
Dress To Impress
While you shouldn't judge a book by its cover, most interviewers will judge you by your appearance.
If you're wearing a wrinkled shirt and scuffed shoes, while sporting an impressive case of bed hair, you can forget about being hired. It's important to look professional and feel confident. Wear something that you're comfortable in as well, if you're distracted by shoes that pinch or a jacket that's a little too tight, you won't be able to focus on what's truly important – your answers.
What To Take With You
A copy of your CV. Although some interviewers will bring a copy with them, having your own to hand out on request will show you're prepared and provide them with the information they need if they forgot to bring one. Not only is it helpful for the interviewer, having your CV nearby could also remind you of any key dates or facts if you draw a blank.
A notepad and pen. Bringing your own notepad and pen is a great way to show an employer that you've thought ahead. After all, there are a variety of things that might need to be noted throughout the interview. Taking the time and effort to jot these details down will demonstrate that you're invested in the job and you're paying attention. What's more, having these items to hand can often improve your body language – by keeping excessive gesticulation, crossed arms, or hand-to-face-touching at bay.
Your Own Questions. Every interviewer will give you the opportunity to ask questions at the end of an interview, and the worst thing you can do is say nothing. So, in case you draw a blank when the time comes, it's vital to prepare a few in advance and take them with you.